Our Operations Support & Services Team have decades of experience in the ethanol industry and are primed to help your plant succeed through new and established techniques. Over a series of two sessions, our team comes to YOU and will educate your employees on how to get your plant running like a well oiled machine.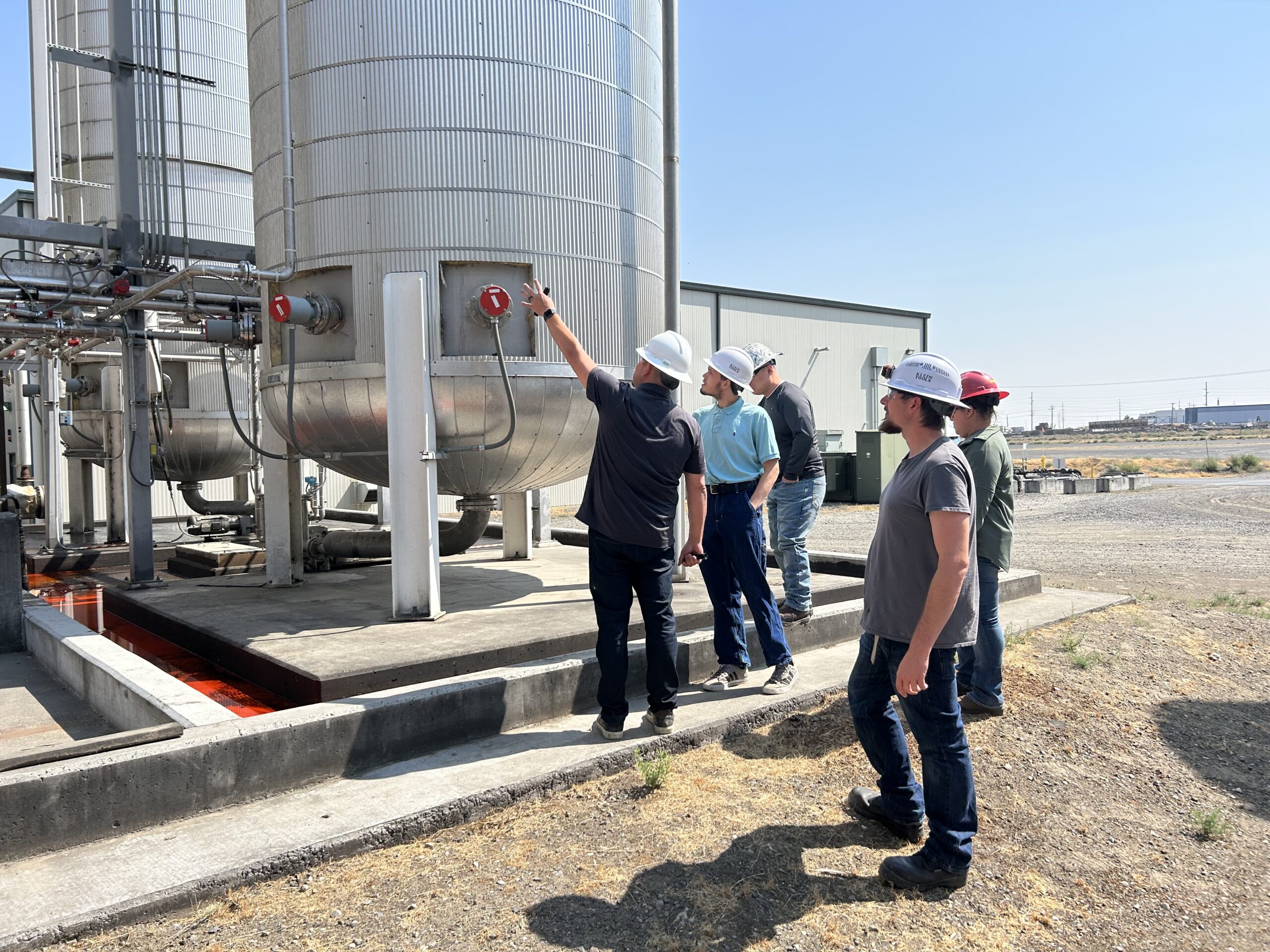 Each attendee will receive a workbook distilling down each of our modules and detailing how they can apply to your plant. Learning in both a classroom setting, and while touring your facility, you can see the benefits come to life almost immediately.
Slurry, Cook & Liquefaction
Distillation & Evaporation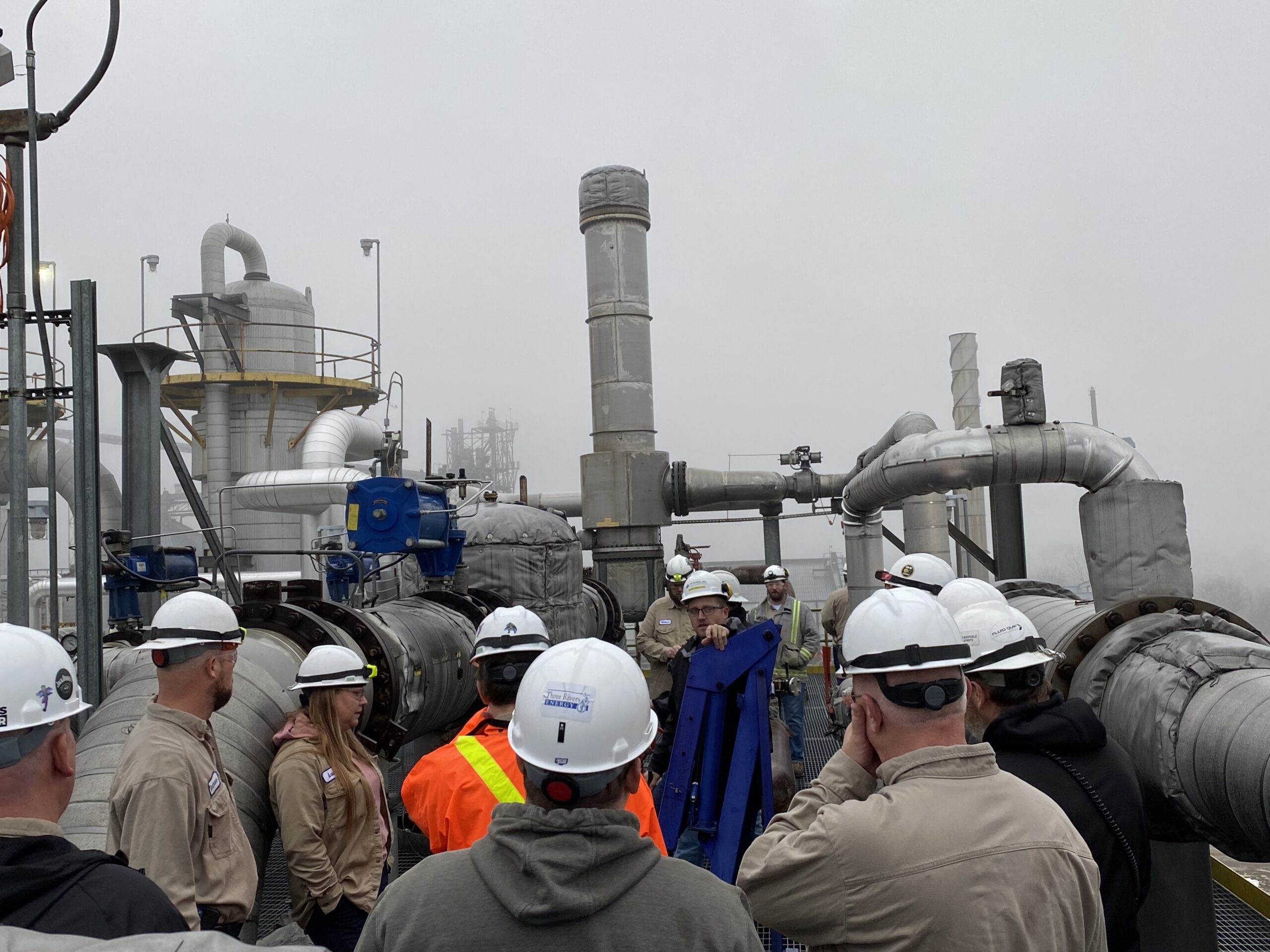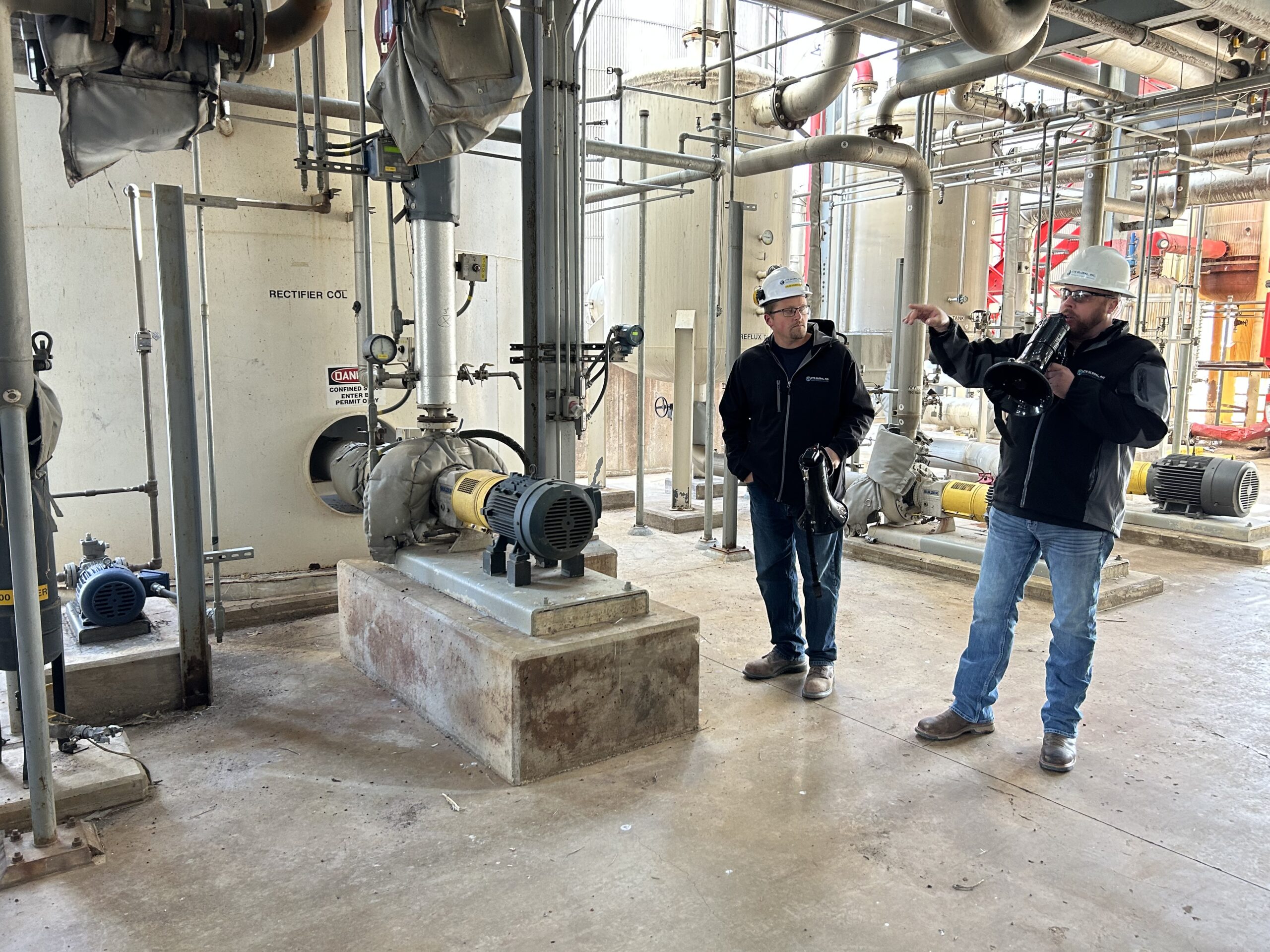 Bioprocess Academy Signup
Interested in scheduling a Bioprocess Academy? Sign up here and one of our Operations Managers will get back to you shortly.