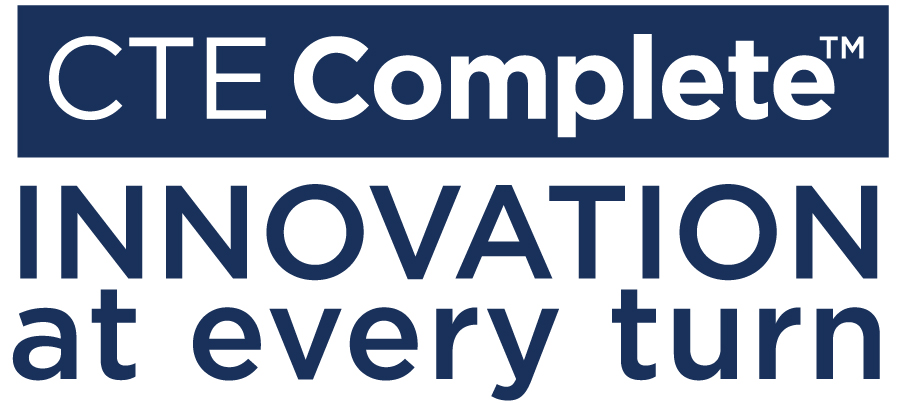 Innovation is more than products. It's about people and relationships, programs and processes. Innovation is CTE Complete.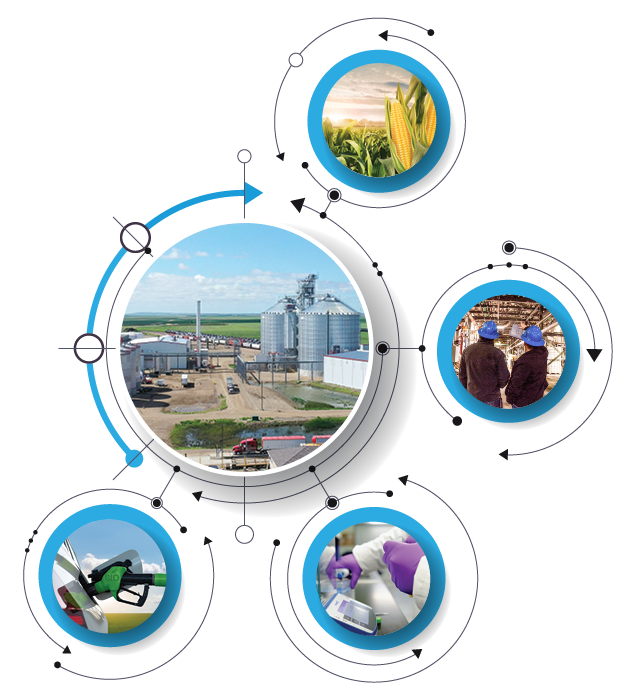 Dedicated on-site expertise
This innovative solution is unique in the industry, combining the strength of CTE Global's Technology Center with the expertise of our Operation Services & Support and On-site Technical Services teams to provide opportunities for operational improvements, plant efficiencies, cost savings and alternative revenue streams.
Powered by a team of industry experts, our Technology Center enables us to optimize solutions based on your plant's capabilities driving your success.
Our relationship extends far beyond product drop off
We go a step further with our Operation Services & Support experts who are equipped to provide an On-site Operational Process Audit and specialty training for your employees.
With CTE Complete, you can count on expert, on-site guidance with every product. Only CTE Global deploys a Technical Services Team of reliable, relatable experts to be at your plant to launch products and troubleshoot on an ongoing basis.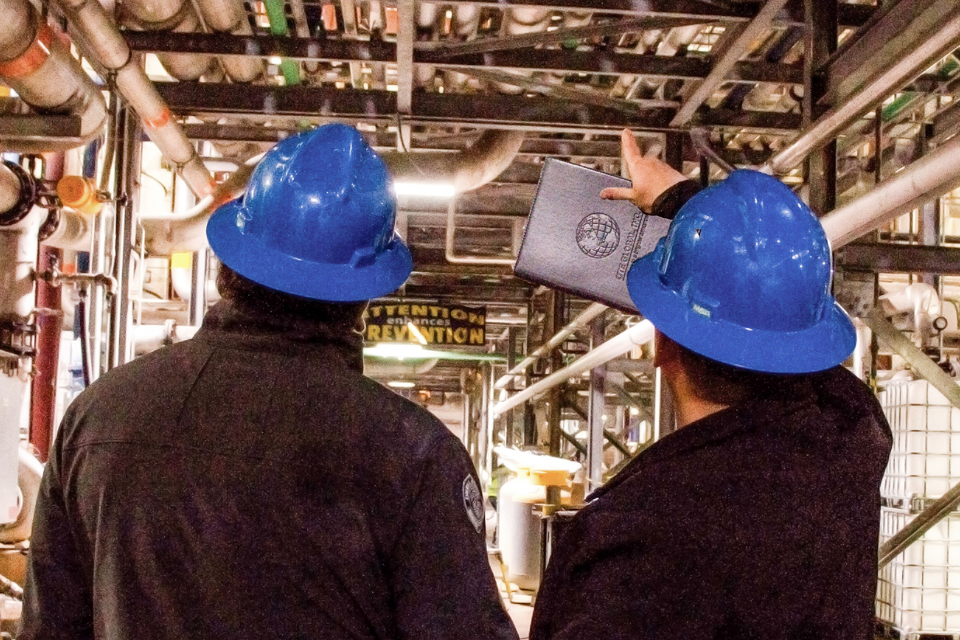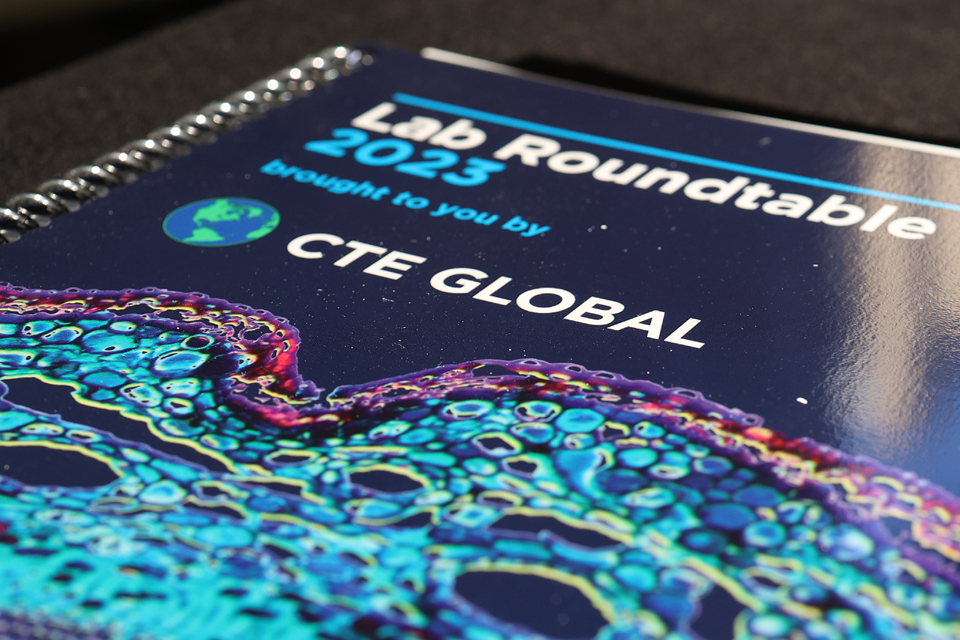 Educational opportunities with our industry experts
Lab Roundtable – Spring
Hands-on training and demonstrations of CTE Global's suite of advanced analytics for process optimization
Bioprocess Academy – Year-round
Plant-relevant statistical analysis from CTE Global's JMP experts with years of plant experience
Producers Roundtable – Fall
Education modules and comprehensive plant process overviews to meet your needs
Results-driven partnerships focused on your plant's success
We genuinely care about your success, and we're going the extra mile to help you achieve it. Our goal with CTE Complete is to create a long-term partnership that is mutually successful far into the future. We're committed to exceeding your expectations and providing you with what we believe are the best products, programs, and business solutions in the ethanol industry.