2023 Producers Roundtable
November 1 – 2, 2023
Des Moines, IA
About
Producers Roundtable
This year, the new and improved Producers Roundtable welcomed all Plant Managers, Production Managers, Operation Managers, and Team Leads. Attendees gained extensive knowledge from multiple modules, presented by our knowledgeable Technical Services and Operational employees. With decades in the business, our presenters assisted our attendees with optimal plant efficiency, problem solving and troubleshooting, giving our ethanol plant partners the tools to help their plants run at maximum efficiency.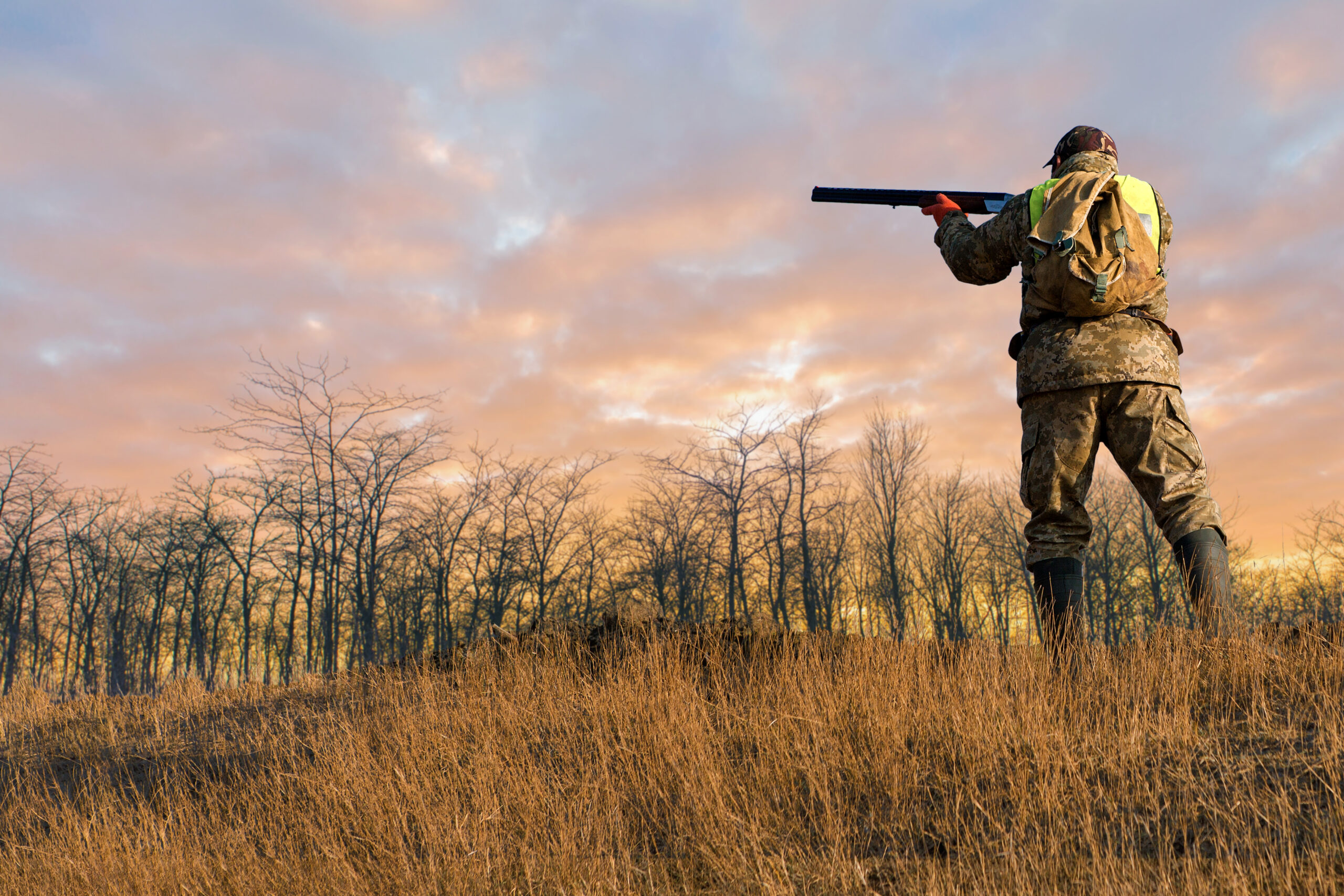 Pheasant Hunting
On November 1st, we had a full day of pheasant hunting at Doc's Hunt Club, encouraging team bonding and discussion.
Dinner
During the evening of November 1st, we hosted a get to know you dinner in the Speakeasy event room at The Iowa Taproom in downtown Des Moines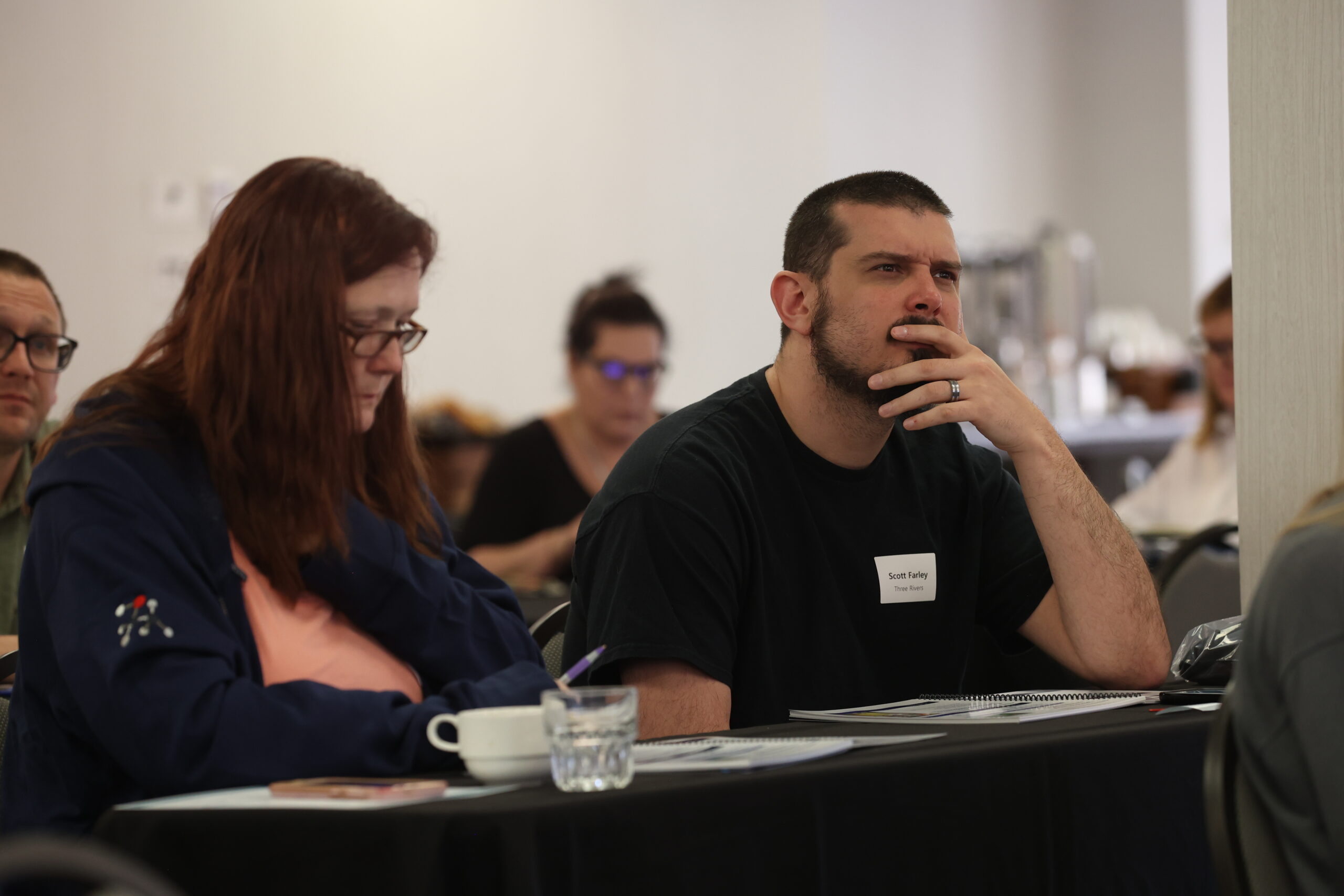 Roundtable
On November 2nd, our attendees joined us at the Renaissance Hotel's Iowa Ballroom for a full day of discussion, Q&A and industry insight that allowed them to implement strategies that would optimize their plant's efficiencies
This year's agenda featured a wide range of topics including Product Innovation & Advancements, Running Successful Trials, Audit Analysis Review, Energy Reduction Methods, all engineered to help our ethanol plant partners succeed.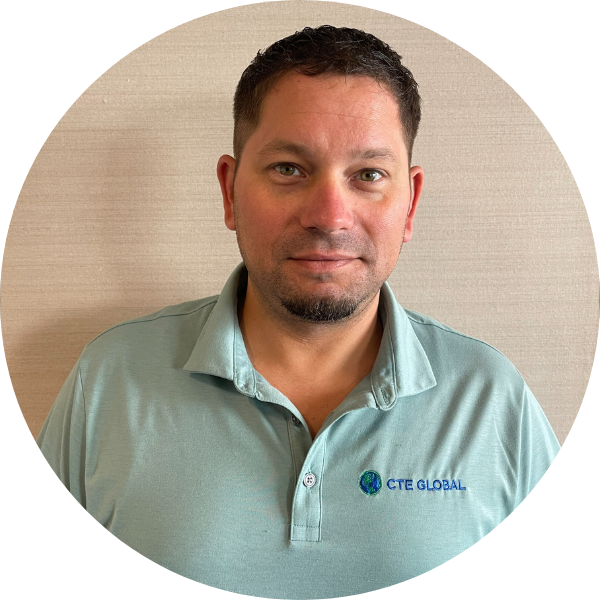 Jeff Unsinger
Operations Service and Support Director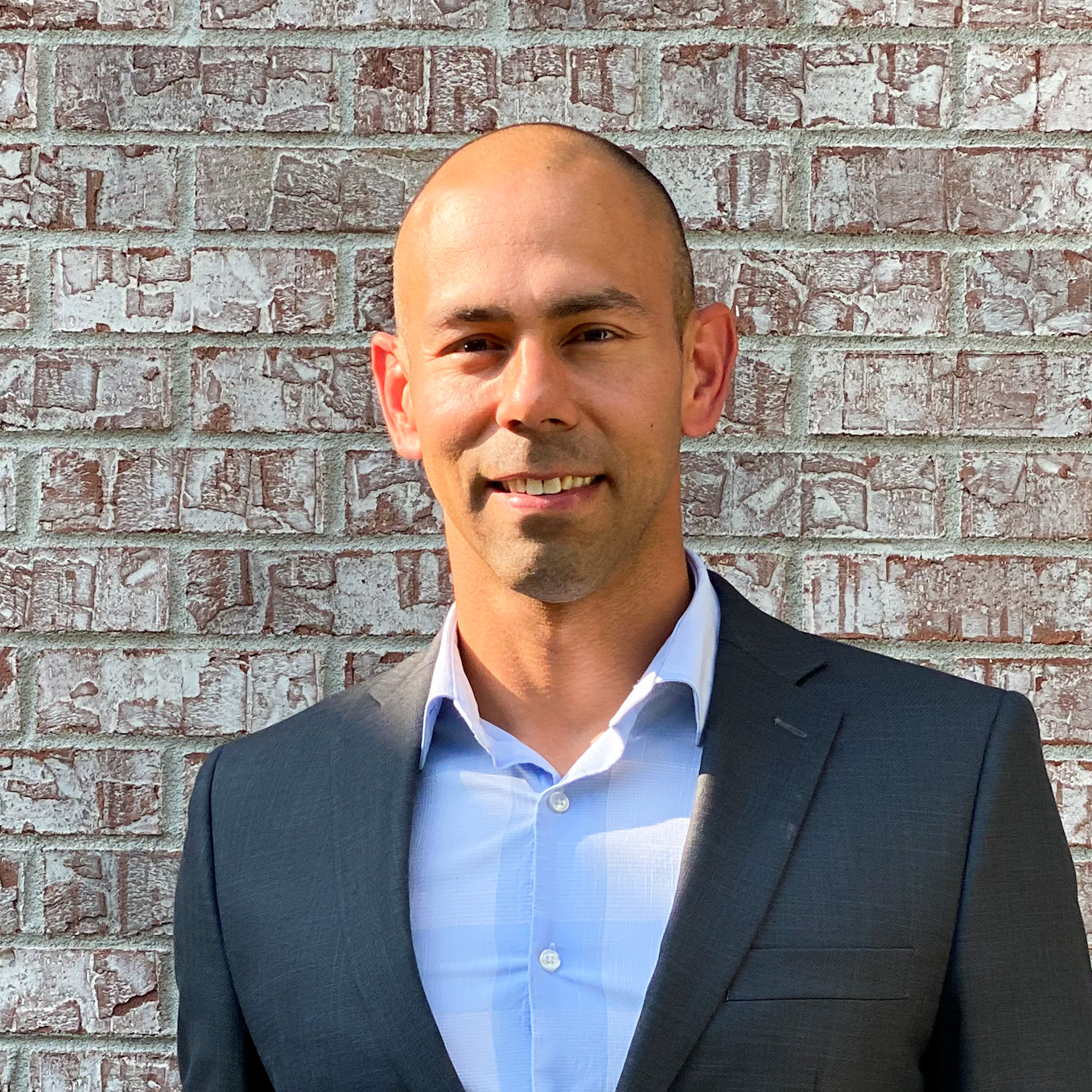 Dr Pedro Pena
VP Technology & Innovation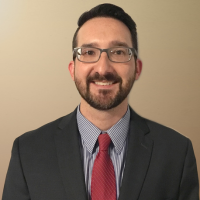 Matthew Ban
Director of Technical Services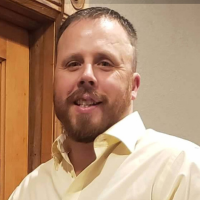 Jon VanSickle
Operations Services and Support Manager