Industry-Leading Enzyme Solutions
 Powered by our Technology Center experts, we work with you to understand your goals and plant capabilities then customize a specific plan for your success. With an eye on current and future trends, we help you optimize to improve efficiency, increase yields, reduce costs, lower CI scores, and unlock new revenue streams.
Enzyme and Yeast choices and process optimization
Performance-oriented ethanol producers rely on CTE Global's comprehensive portfolio of products and close collaboration to ensure optimal deployment and results.

Customer-driven enzyme portfolio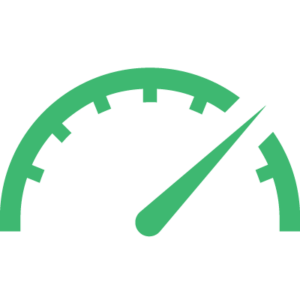 Plant process optimization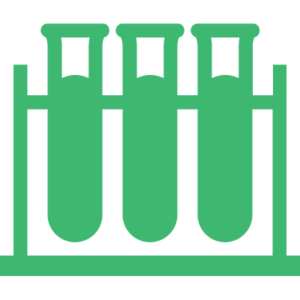 In-plant and remote testing

State-of-the-art US manufacturing