Company
CTE Global is a recognized leader in the biofuels industry for quality enzymes and yeast products. Through on-site process evaluations and customized recommendations, we help maximize yields and extend customer relationships beyond product drop off. Our customers are like family, and the results we achieve reflect collaborative partnerships and a shared desire to help your plant succeed.
Ethanol is our focus
Ethanol is not a sideline for us—it's the only thing we do. Much of our staff has spent many years in the ethanol industry, including as plant managers. While helping write ethanol's success story, we have made many good friends along the way, in the plants and corn fields, and with people in the surrounding communities.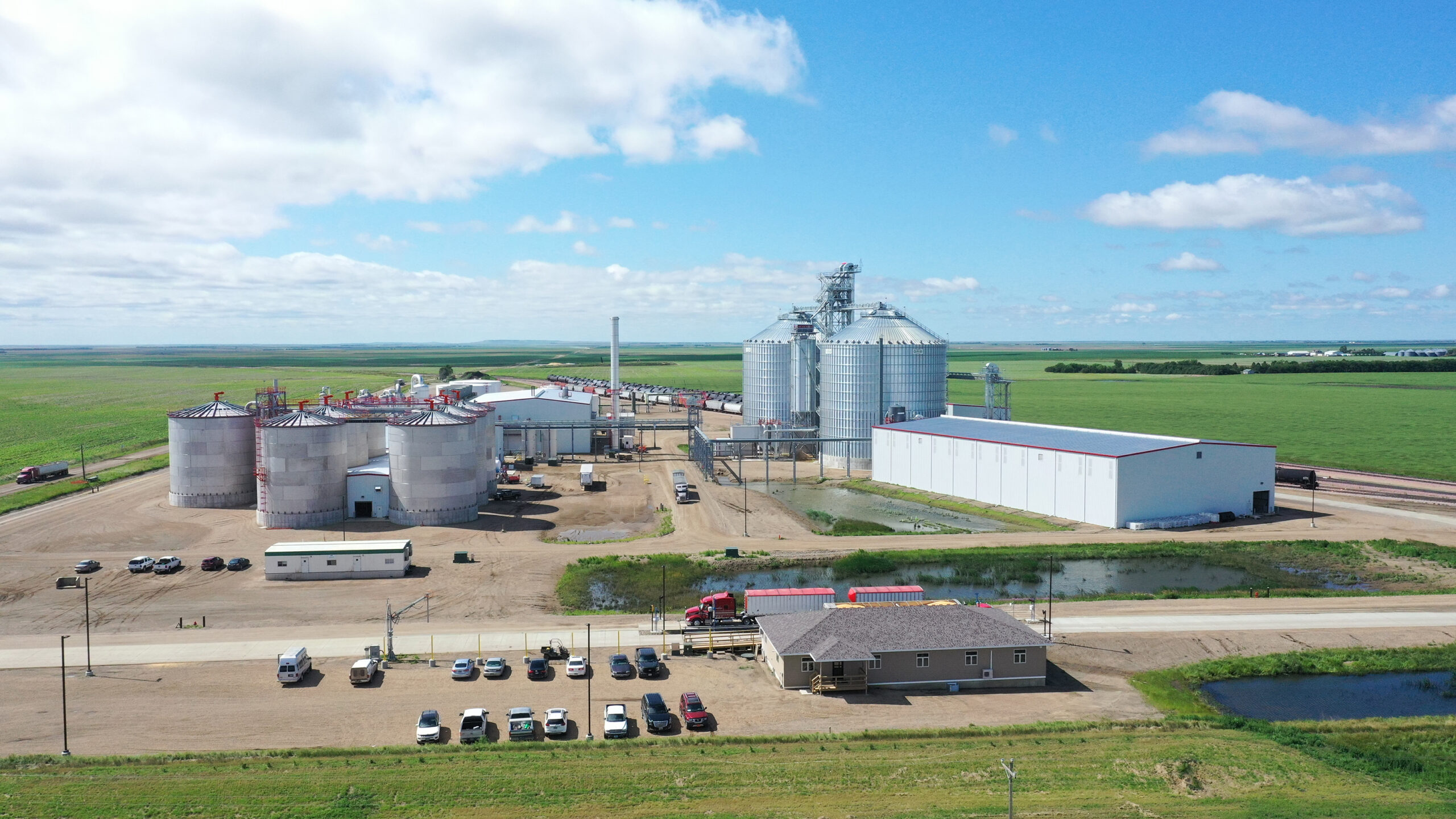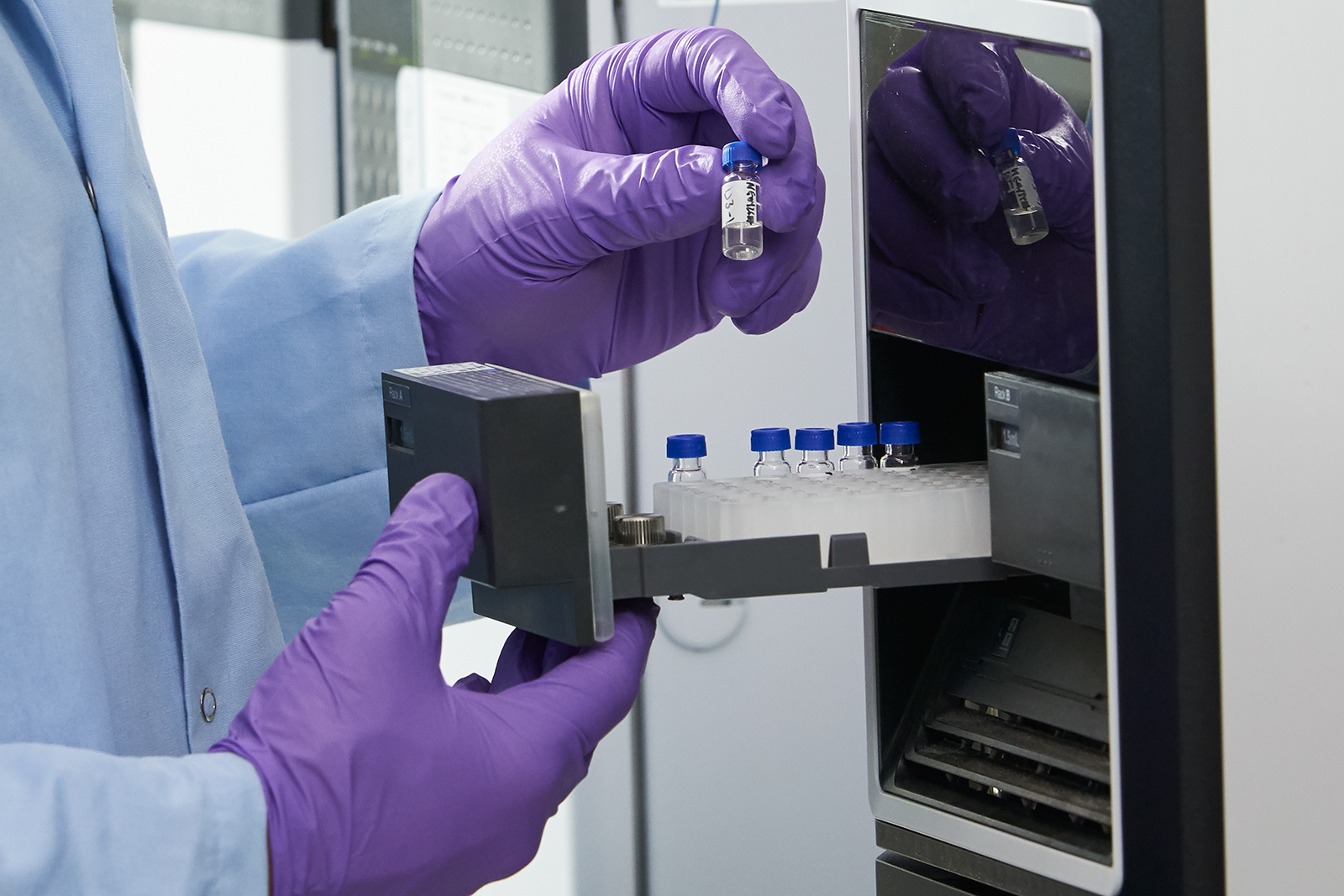 Performance is our goal
Our enzyme products deliver enhanced yeast performance, higher ethanol yields, and improved corn oil production. We take a differentiated approach for better optimization of each product—our liquefaction and fermentation enzymes are known for their problem-solving benefits.
Our technical staff will help you fine tune every kernel of performance—for a stronger industry and a stronger planet.
Innovation is our mission
In the past 10 years, the number of fuel ethanol plants has more than tripled. Along with this have come innovative ways to improve efficiency and profitability. CTE Global is actively contributing to this endeavor. Our industry leading team of scientists, with feedback from field-based technical teams who are working with customers, produce new enzymatic preparations that are market-oriented and environmentally friendly. To learn more about our Technology Center click here.
Our mission is to stay in the forefront of advances in biofuel science and to help producers do the same.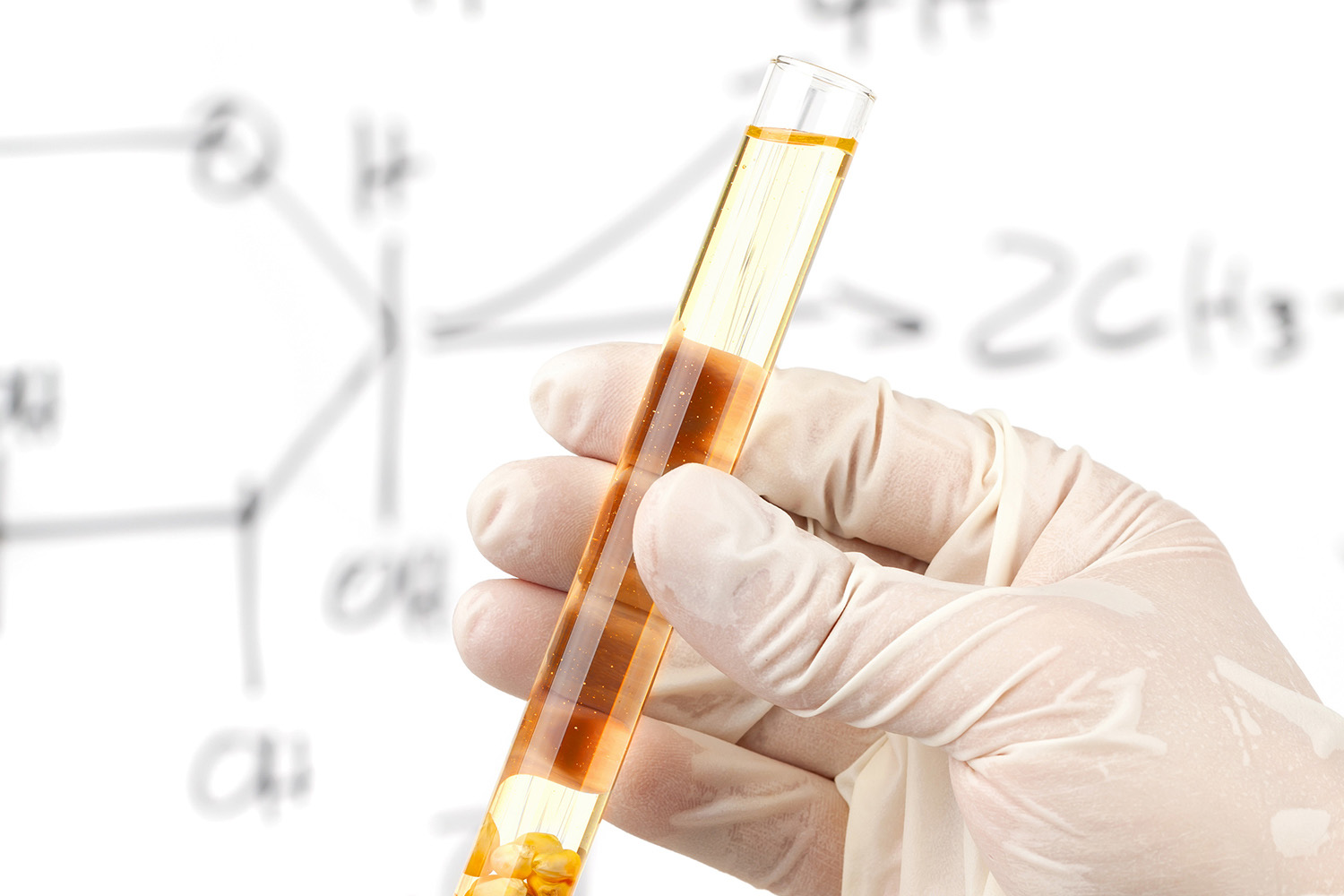 Our Technology Center
We have expanded the size of our technology center, increased staff, added new equipment, and enhanced testing capabilities in order to continue to provide the fast, sophisticated testing that you expect. Take a look.